We at Untumble are constantly innovating and We try to make every party special, with a wide range of theme based supplies.
The first thing that we need to plan is a theme for the birthday party. Well, mostly that relates to something that a child relates to or likes.It can be a rhyme or a cartoon or an animal.
It does'nt stop just there.. We had a little one year old Diva who loves to groove to "Kaala Chashma", so we decided why not have a Kaala Chashma theme party.
The Party Check List
1. Invite
2. Photo Booth
3. Backdrop Banner
4. Table Centerpieces
5. Take Away Gifts
6. Props
This was one 'Hatke' theme and we at Untumble were so excited to see it materialise
To start off with the invite, we decided to give away Sunglasses printed with the invite on it.
Then a Whats App Invite as a reminder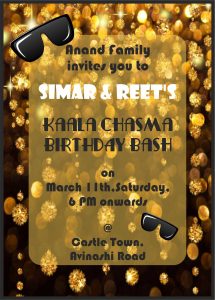 Kaala Chashma Photo Booth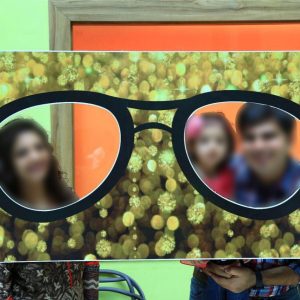 Backdrop
A girly bling touch to the backdrop completed the scene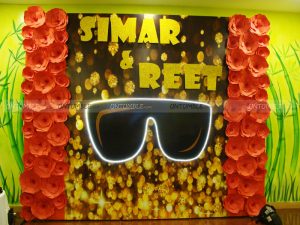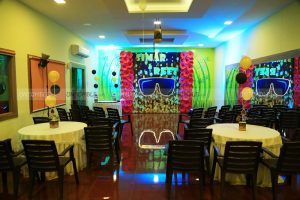 Centerpieces depicting the little Diva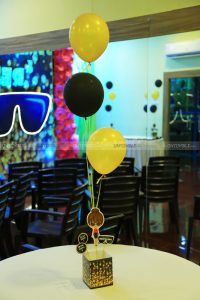 A great idea of a take away is something personlised that your guests will remember and will want to treasure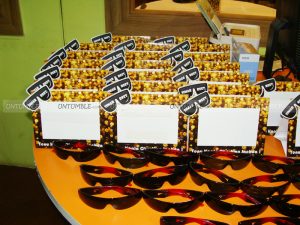 And how can we forget the little Kaala Chashmas for the little heroes & divas