Valentine's day is all about expressing your feelings to your loved one.
Untumble puts down some fun ideas to make this valentine's day special not just for your partner but also some fun ways to express your love to your parents, kids or friends
For your Partner
1. Love Note Treasure Hunt
Start off your day with a small note on her bedside which leads her to a clue, as she goes about her activities of the day, lead her to a clue one after the other . End the day with a meal cooked by you and watch your loved one melt in your arms.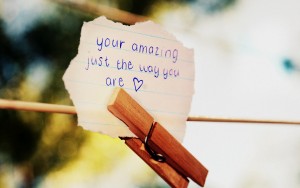 2. Love Collage
Well low budget gift ideas don't come easy. It requires a little sweat and lots of creativity to impress your valentine. Put together a photo collage or a relationship milestone recorder. Collect all pictures of your trips or special days and paste them on some art paper and write down something memorable about that day. For example: What you ate on your first date ?, A funny incident on a vacation, The first movie that you watched together. A little mind racking will go a long way to keep your loved one impressed through the year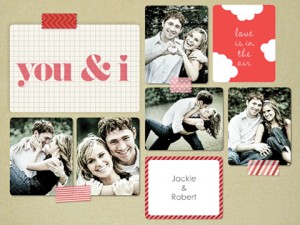 3. Dedicate his/her day to a hobby
A busy lifestyle keeps you away from a hobby or an activity that you would like to do. Dedicate a day to something that he /she likes, even if it is just lazying in bed is what he/she has been wanting to do. Take a visit to the library and borrow the books that she's been wanting to read
For your parents/grandparents
1. Techy tip
The perfect gift for your parents will be to teach them a thing or two about some tech stuff. Introduce them to some social networking like Facebook ,or teach them to create a group on what's app and add your relatives. If tehy ae fond of music, teach them how to download their favourite songs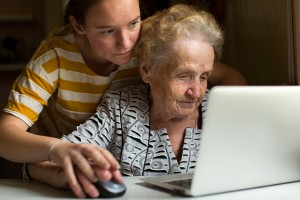 2. Free from chores
Let you mother laze in bed this one day and bring her breakfast in bed and do the morning chores, so she feels pampered like a queen.
For the kid
1. Get to some love cooking
Your kids will always treasure the time that you spend with them rather than a materialistic gift. Get together with your little one and make heart shaped rotis or dosas for breakfast and sit down together to chat up. Your child will always remember the 'The day we made heart shaped rotis together mommy . Do you remember?"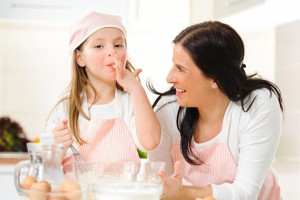 2. Some fun time outdoors
Get together with your child and do something that you generally forbid them from doing. Be it splashing in a muddy puddle or indulge together in a bar of melted chocolate. Your child will jsut love your compnay doing some fun naughty stuff.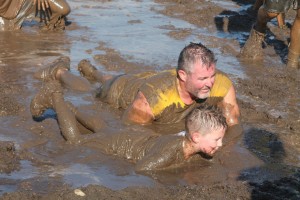 Happy Valentine's Day !!