Cricket is not a game but a religion in a few countries, India being one of them. Cricket sees no caste, no creed, no class, just passion for the sport. A passion so deep that people go to ends to cheer for their countries and players. Here we have some crazy cricket fans sporting some funky props. As for us Indians "we talk cricket, we walk cricket, we eat cricket, we sleep cricket" is the apt thing to say !
With IPL around the corner, where barriers between countries come down and it's just about the sport, arch rivals become a team and cricket a global religion. Players become Gods and victory becomes a festival.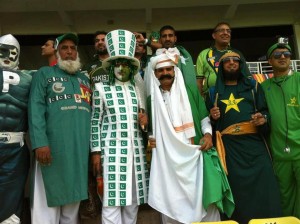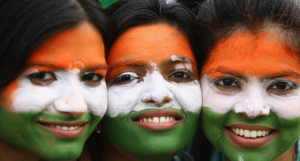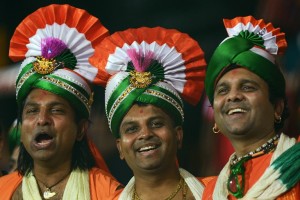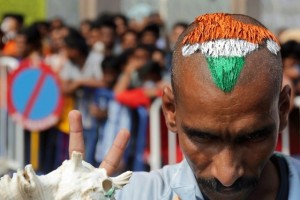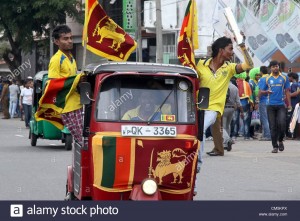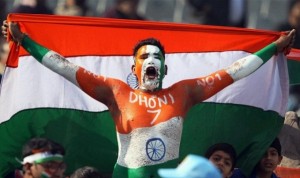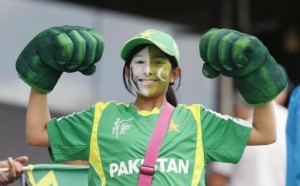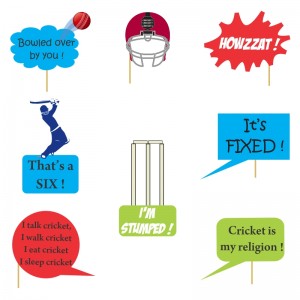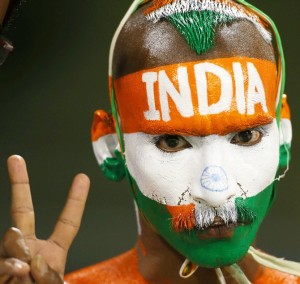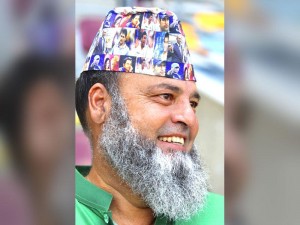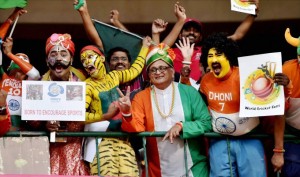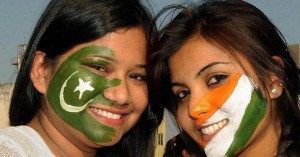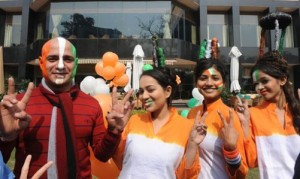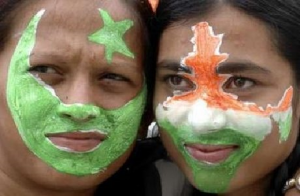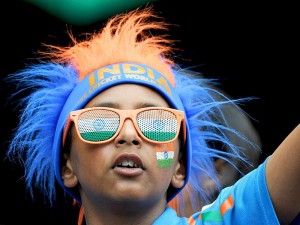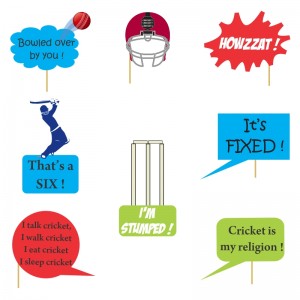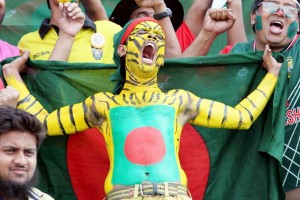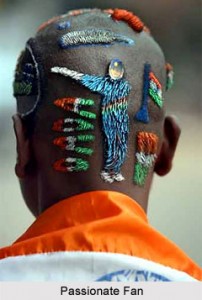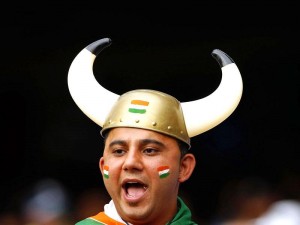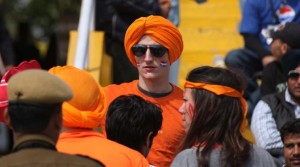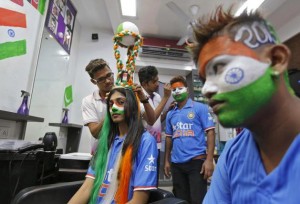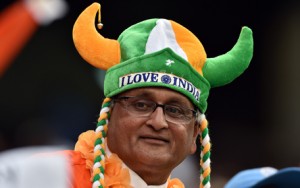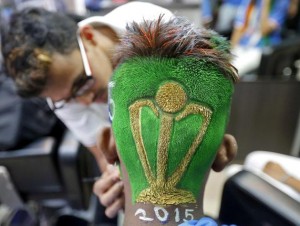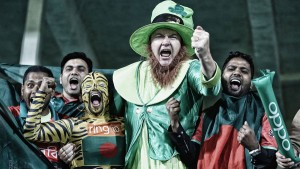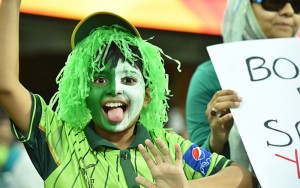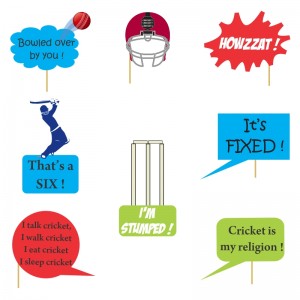 So let your IPL party begin in style with these cricket photo props !