No matter, how famous or successful one becomes, they will always be called by their nicknames by the people who love them. And our celebrities are no different. Although, they are superstars and super successful in their careers, their friends and family, still prefer to call them by their childhood nicknames. Do you want to know the baby nicknames of our celebrities? Let's give you a quick walk through…
Priyanka Chopra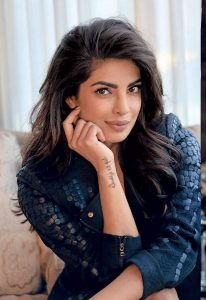 Priyanka Chopra was given her now famous nick name, Piggy Chops by Abhishek Bachchan, but that's not what her family called her when she was a kid. Priyanka's baby nickname was Mimi, named after the Hollywood star, Mimi Rodgers. She was also called Mithu.
Shahid Kapoor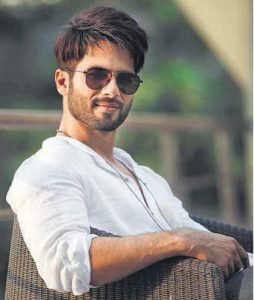 This handsome hunk who has recently become a dad, had a nickname which was way too girly for him. His name was Sasha.
Alia Bhatt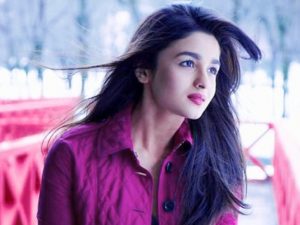 One of the most promising talents, upcoming star and the adorable Alia Bhat used to be a chubby teenager, which got her the nick name Aalu.
Bipasha Basu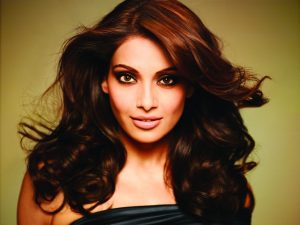 Wondering what this beautiful Bong lady was called when she was a kid? Bonny! Having born as a healthy, happy and beautiful baby, her parents thought it apt to call her Bonny. And we agree too!
Ranbir Kapoor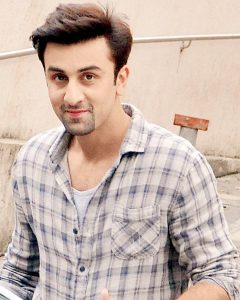 While Ranbir's grandfather, Raj Kapoor used to call him Ganglu, everybody else in the family calls him by his famous nickname, Dabbu. But, his mother Neetu Singh, calls him Raymond. Any guesses why? Because for her, he is the complete man.
Anushka Sharma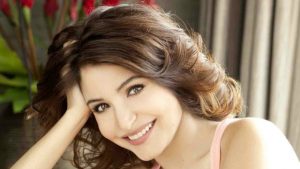 Anushka's parents simply preferred to use the shortened version of her name, but in a cute way. She was called Nushie as a kid!
Varun Dhawan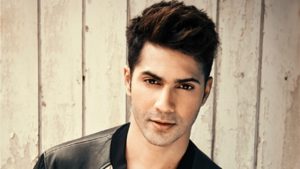 When your father is the Comedy Film Director, David Dhawan, your nickname has got to have the Bollywood tadka. And therefore, it's no surprise that Varun was called Pappu by people who are closest to him.
Shilpa Shetty
Shilpa Shetty's nickname is a bit rare and unheard of, perhaps, only the choicest few have the right to call her by the beautiful name, Manya. We think the name's as gorgeous as she is!
Ajay Devgn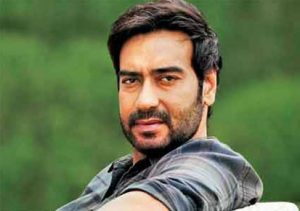 The tough guy from Bollywood is called Raju by his mom, while his wife, Kajol prefers a cool and short name for him, that's J!
Aishwarya Rai Bachchan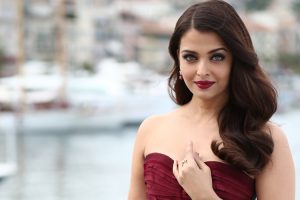 Aishwarya is all about elegance, beauty and glamour. But, her baby nickname was nowhere close to the diva she has grown up to become. She was called Gullu by her family and close friends while growing up. Crazy, right?
Hrithik Roshan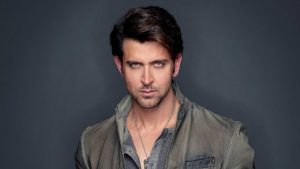 Well, almost everyone knows that Hrithik's nickname is Duggu. But, do you know how he got it? After his father's name, Guddu. Well, a nice play on words within the family!
Kangana Ranaut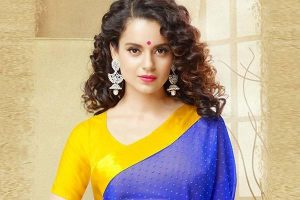 Not many know that Kangana has a nickname too and even fewer people know what it is. This curly-haired beauty has a rather boyish nickname – Arshad, which means honest.
Sonam Kapoor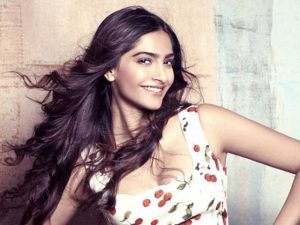 The Fashionista of Bollywood is stunning and gorgeous, and tall. That's why her dad, Anil Kapoor, adorably calls her Giraffe.
Karisma and Kareena Kapoor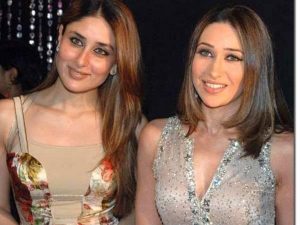 The sisters Karisma and Kareena are called Lolo and Bebo respectively, the nicknames given to them by their father, Randhir Kapoor. Karisma had said in one of the interviews that her name was inspired by her dad's love for the Italian actress Gina Lollobrigedia.
Govinda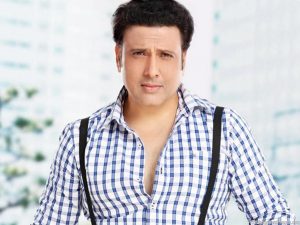 The Hero No. 1 of Bollywood is called Chi Chi by almost everyone, a name given to him by his mother. Chi Chi means little finger in Punjabi. Lord Krishna is believed to have lifted an entire mountain on his little finger, hence the name represents strength.