GST, It's the new hot topic at coffee bars, kittys and even in ahem…bedrooms.
With a greater good attached to it, let's look at how GST has affected your baby's monthly budget. Be it clothes, diapers or health drinks, GST has had it's effect across a range of everyday products.
Baby Food
Baby food just got a big bonus in tax! Let's get down to our blenders and whip up some homemade baby foods for those tiny tummies.
Previous Tax rate – 7.06 %
GST Rate – 18 %
Diapers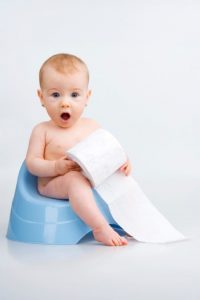 Potty's just got a tad bit expensive.
Previous Tax rate – 10 %
GST Rate – 12 %
Clothes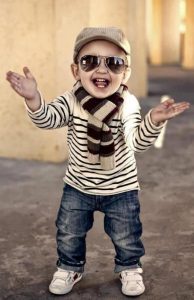 Readymade garments to get cheaper. Go splurge on those tiny tees and skirts for your little fashionistas.
Garments below RS.500
Previous Tax rate – 14.41 %
GST Rate – 5 %
Toys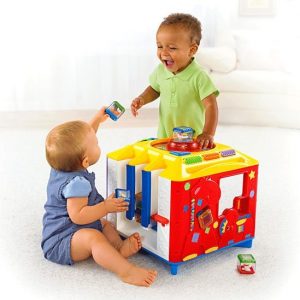 Well it's time you tightened your pockets and get out there! Share toys with neighbours and family once your child out grows them. Start a trend. Share and smile!
Previous Tax rate – 12.5 %
GST Rate – 18 %
Books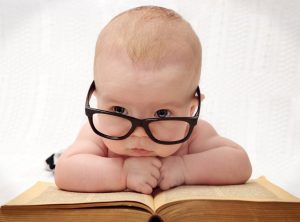 Ditch those I Pads and phones and time to buy your little one BOOKS. These will become your child's best friend with no fear of digital hangovers of I pads.
Previous Tax rate – 12 %
GST Rate – Nil
Cosmetics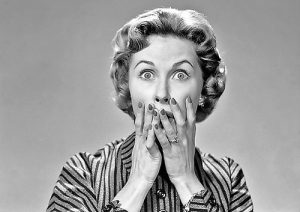 And mommys ,watch out before you splurge on that favourite shade of nail paint. Cosmetics just jumped in terms of tax percent.
Previous Tax rate – 26 %
GST Rate – 28 %
---