Probably the most important checklist for you at the moment is the one for baby proofing your house. Your little one has either started crawling or is about to and before you know it, you'll be chasing them down every corner of the house.
It's quite amazing how they find the things you've kept hidden or how they manage to open the cupboard doors that were tightly shut or reach the electric cords. We can't even begin to explain to you the importance of baby proofing your apartment. All we can say is that it's one of the best and the most effective ways to ensure your child' safety.
So, what are the things that you need to take care of while baby proofing your house? Read through our ultimate baby proofing checklist to find out!
Bathroom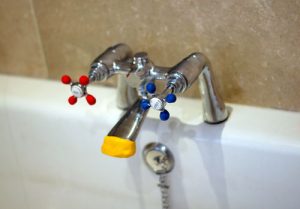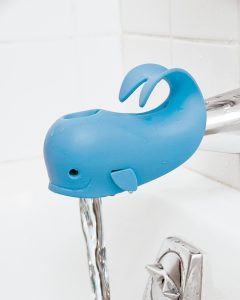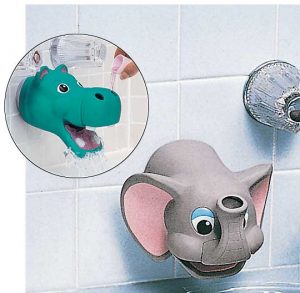 Put slip-resistant mats in the bathtub and the floor next to the bathtub
Get soft cover for the bathtub spout and bathtub knobs
Fill the bathtub with about 2-3 inches of water with temperature not more than 100 degrees F
Keep toiletries at a height away from your child's reach
Put safety latches and locks on all bathroom doors so your child can't enter them
Bedroom and Living room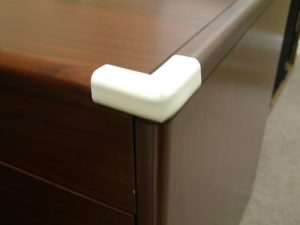 The crib should be placed away from the windows and from electric switch boards. It's better to place the crib as far from the walls as possible.
Use corners- and edge-guards on all furniture
Secure the doors of changing tables, cupboards and cabinets with latches and locks
Don't place table cloth or table mats on the tables as the baby could pull them, also pulling along the things kept on them
The furniture that could topple such as the bookcases, chest of drawers etc. should be secured or fixed to the wall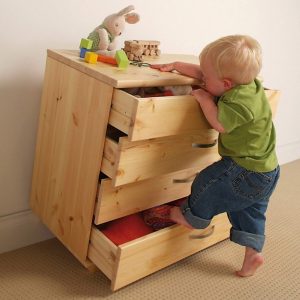 Electric switch boards should be behind the furniture or inaccessible to the baby
Tall lamps should be moved behind the furniture, especially those that are lightweight and unstable
Mount the flat-screen TV on the wall so it won't fall off from a table
Blow dryers, curling irons, iron, hair removing machine and other gadgets should be kept away from the child's reach at all costs
If there are high chairs, make sure they are stable using safety straps
Cover all electric cords and the unused power outlets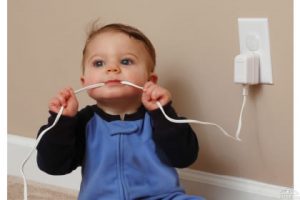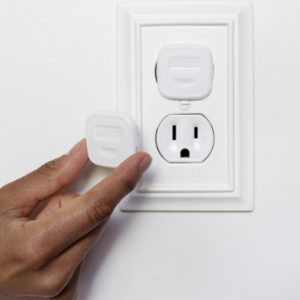 Kitchen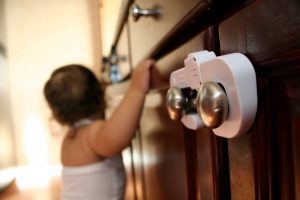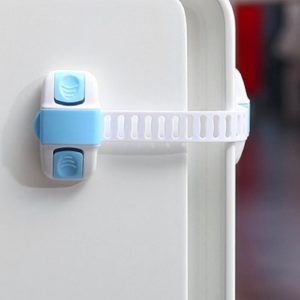 All kitchen cabinets should be safety-latched
Knives, cutters, scissors and sharp utensils should be especially kept inside the cabinets that are fixed at a height
Use knob covers and locks for your stoves to keep your child from turning on the stove
Trash cans should be kept inside a closed cabinet or at a height
Secure the refrigerator with an appliance latch
Toasters, microwaves, ovens, and grills should be locked and secured inside cabinets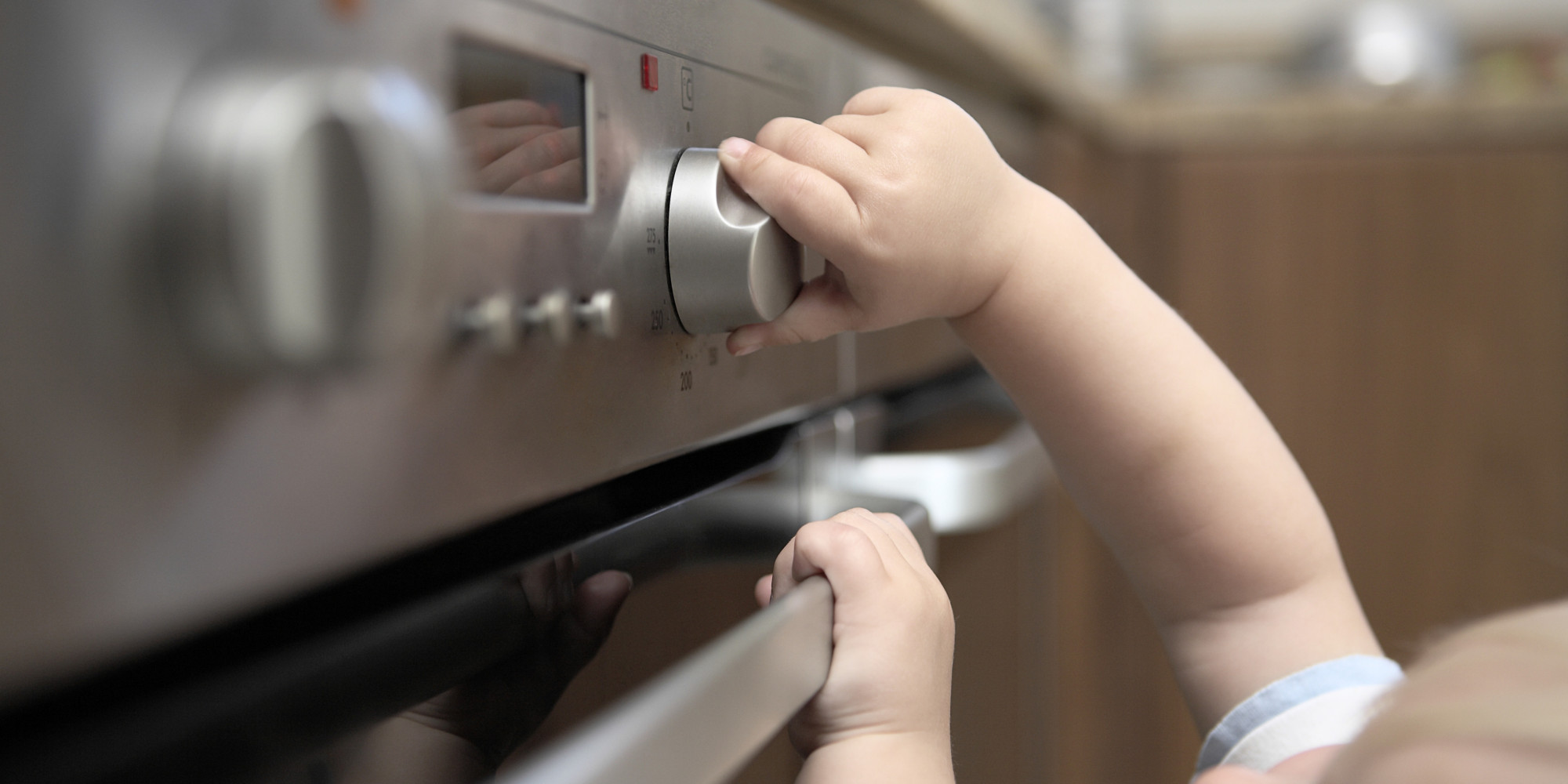 General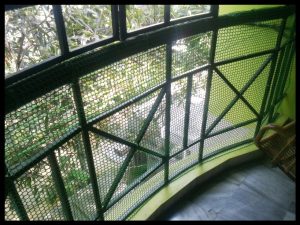 All doors should have doorstops and door holders to protect accidental closing of the doors
All windows and sliding doors should have stoppers and safety netting, if required
The railings with gap of more than 4 inches should be blocked with nets or plastic garden fencing
Put safety gates at the top and bottom of your stairs
Avoid using the land phones with cords. Use cordless phones instead
Additional tips
While you keep all cabinets locked, you could leave one of them open to distract your child. Although, make sure to keep only lightweight baby-friendly items in the cabinet.
None of the above tips substitute parental supervision. Always ensure you're keeping a watch on your kid no matter what you're doing.
As we mentioned above, these are ways to ensure your child is as safe as possible while they're in the house. But, it's always best to be alert and vigilant because you never know where a child's curiosity would lead them. Make sure you never leave them alone especially in bathrooms, kitchen, balcony or near the pool!