With Valentine's Day around the corner, are you confused about where to take your loved one for that special date ??
Untumble compiles a list of cosy & quiet places for your valentine dinner date in random order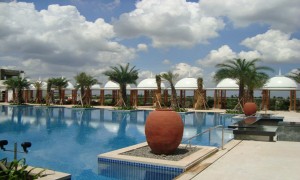 The warm summery breeze, a beautiful full moon, a delicious candle light meal is a perfect setting for a date with your loved one !
2. The Afghan Grill – The Residency Towers

A quiet pool side restaurant with some yum dishes on the menu !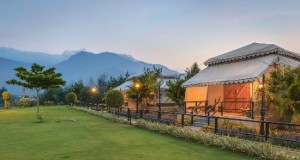 A long drive that ends with a dinner by the lake is all your valentine could ask for !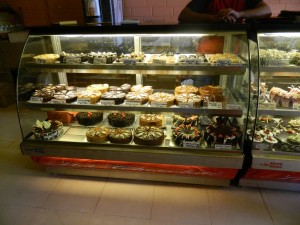 Perfect place to sip a cup of hot chocolate and get lost in conversation with a loved one ! And surprise him/her with a customized cake that you can book in advance.
5. Bird On Tree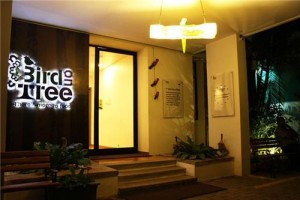 A restaurant in a quiet by lane. A quiet place for you and your loved one to share a special evening and divulge into a delicious meal.
6. Cascade – R.S.Puram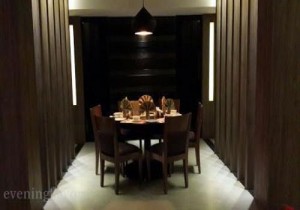 A quiet place for a delicious chinese meal
7. V's Cafe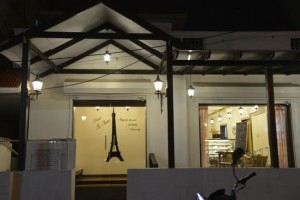 A cute cosy cafe with some awesome lip smacking desserts for a perfect evening date
8. Coco Lagoon -Pollachi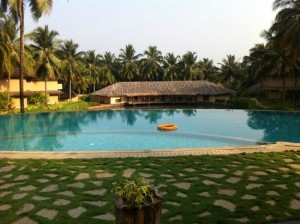 A perfect place for a day getaway ! Dip your feet into an infinity pool and enjoy a delicious buffet at an affordable price
9.Aarvee – Drive Thru
A multicuisine drive in restuarnt in the heart of the city for those lazy ones who don't want to get out of the Pyjamas. Enjoy the comfort of your car and enjoy a variety of snacky items with your loved one all to yourself.
10. Bike & Barrel – The Residency Towers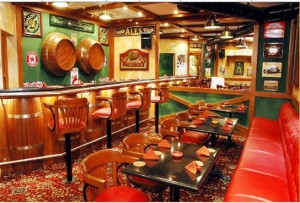 Last but not the least, for those love birds who enjoy music, dance and lots of activity around them, Bike and Barrel is the place for you ! Enjoy your mocktails and cocktails and dance away into the night .
Wishing you all a very happy Valentine's Day and wishing cupid's luck to those you are taking the bold step to enchant the love of your life !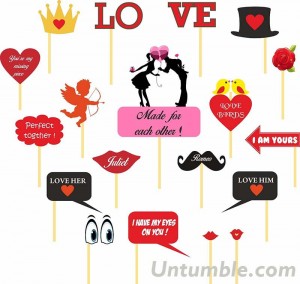 Valentine photo props at Untumble.com